Corleonis, as a leader in the vertical transportation industry in Poland,
has been providing services in sales, rental and maintenance of tower cranes for 20 years.

Assembly / disassembly of tower cranes
We offer a complex assembly service for all types of tower cranes. 
We provide transport, a mobile crane and an assembly team to carry out any task, even the most demanding.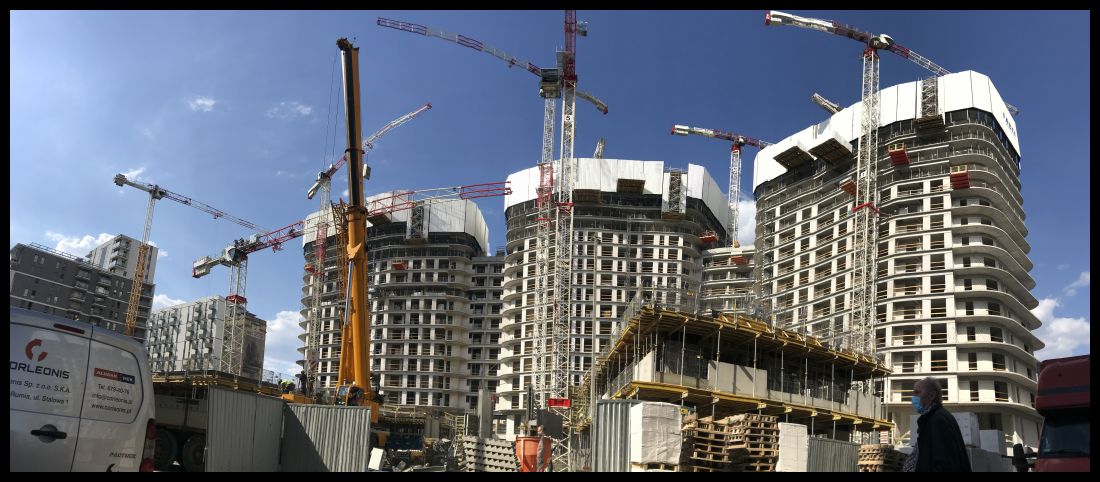 Tower cranes service / repair
Each machine requires regular inspections and service. Corleonis provides periodical maintenance services, mobile service and complex repairs of cranes in the only such equipped service centre in Poland. As an authorized Terex service centre, we have appropriate knowledge, experience and stock of original spare parts, which allows us to perform repairs at the highest level and in the shortest time.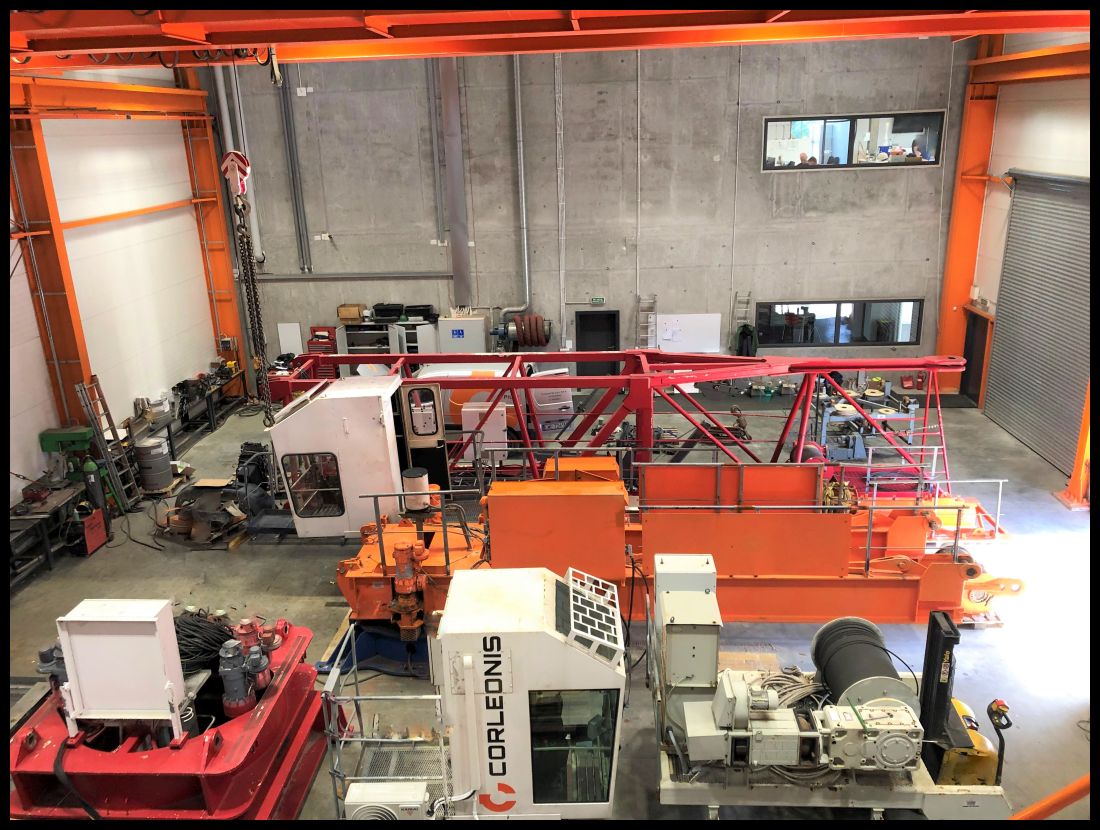 Services tailored to your needs
Corleonis Technical Department will support you in the most demanding projects! On request, we will develop projects to optimise the position of cranes on site, anchoring projects or lifting plans. If you are facing a vertical transportation challenge, contact us, we will help you!

More information is available on our website WWW.CORLEONIS.PL